Two Minute Silence
Each year at the eleventh hour of the eleventh day of the eleventh month, we observe a Two Minute Silence. Armistice Day on 11 November marks the end of the First World War and is a day to remember and honour those who have paid the price for our freedom.
Why the act of remembrance matters
Great Britain still believes strongly in remembering those who fought not only in World Wars, but the more than 12,000 British Servicemen and women killed or injured since 1945.
The Royal British Legion supports silences observed during both Remembrance Sunday services and on 11 November, Armistice Day, itself. The act of Remembrance rightly has a place in - and impact on - our lives, no matter which day of the week it might fall upon.
Come along to the stone on Saturday 11th November 2017 at 11.00 hrs
Branch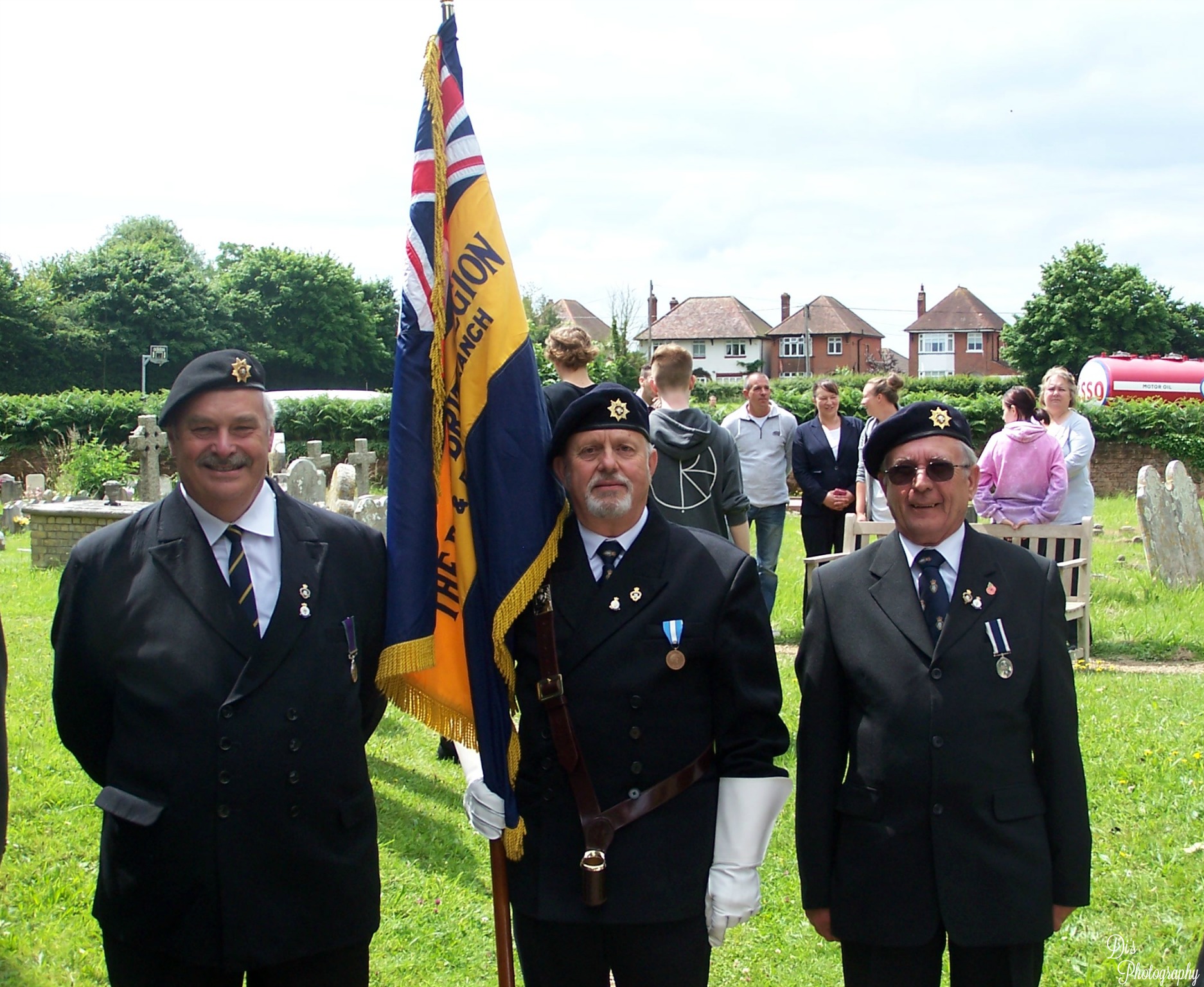 A service of Commemoration of Allied Flags at All Saint's Church Fawley Sunday 26th June 2016 a mark of respect to all those who fought for freedom in World War 2. Particularly in memory of those who were killed in action in this area. For those who served at :-
R.A.F CALSHOT
17TH PORT AND MARITIME REGIMENT
LEPE BEACH AND D-DAY
R.A.F. AIRFIELDS OF THE NEW FOREST
THE ROYAL NAVY.
National flags of the countries who fought alongside British servicemen to whom we owe a deep debt of gratitude.
CANADA
AUSTRALIA
NEW ZEALAND
THE UNITED STATES OF AMERICA
POLAND
CZECHOSLOVAKIA.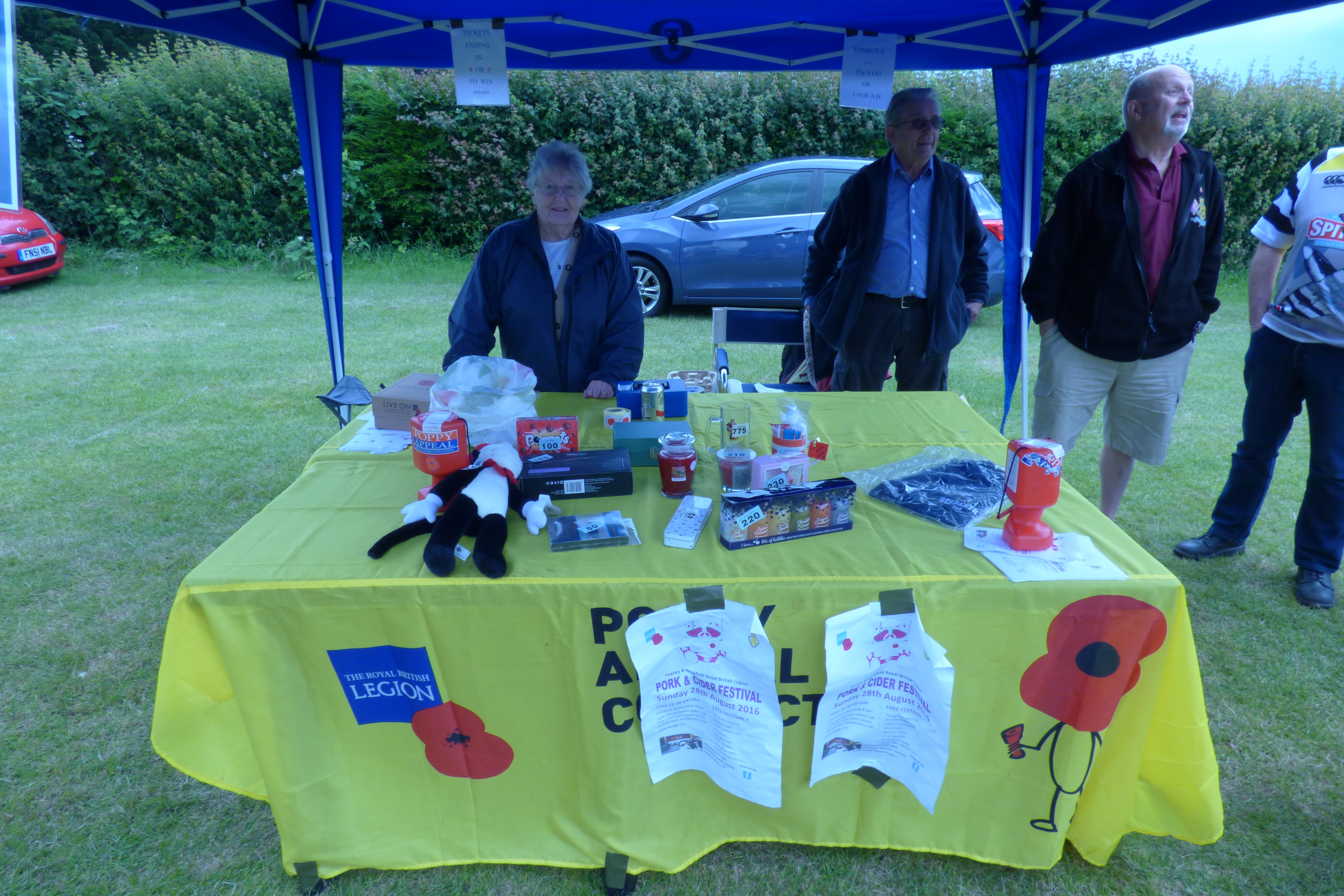 The Royal British Legion is the UK's leading Armed Forces charity and one of its largest membership organisations. Members get together through the network of branches and clubs all over the country and overseas to participate in social, fundraising and welfare activities.
We welcome men and women of all ages, whether they have served in the Armed Forces or not.Legion membership ensures that
Becoming a member also provides the opportunity to get involved in a wide range of activities and events held locally, regionally and nationally throughout the year.
If you wish to contact us or to report any inaccuracies or omissions on this site, please contact our Branch Secretary
About The Royal British Legion
We provide financial, social and emotional care and support to all members of the British Armed Forces - past and present and their families. The Legion is also the national Custodian of Remembrance and safeguards the Military Covenant between the nation and its Armed Forces and is best known for the annual Poppy Appeal and its emblem the red poppy.
Founded in 1921, the Legion is not just about those who fought in the two World Wars of the last century, but also about those involved in the many conflicts since 1945 and those still fighting for the freedom we enjoy today.
Visit www.britishlegion.org.uk for details of our national initiatives.