Sports Events
Congratulations to our Football Team who where the SCSFI Division 4 Winners and here is the Trophy.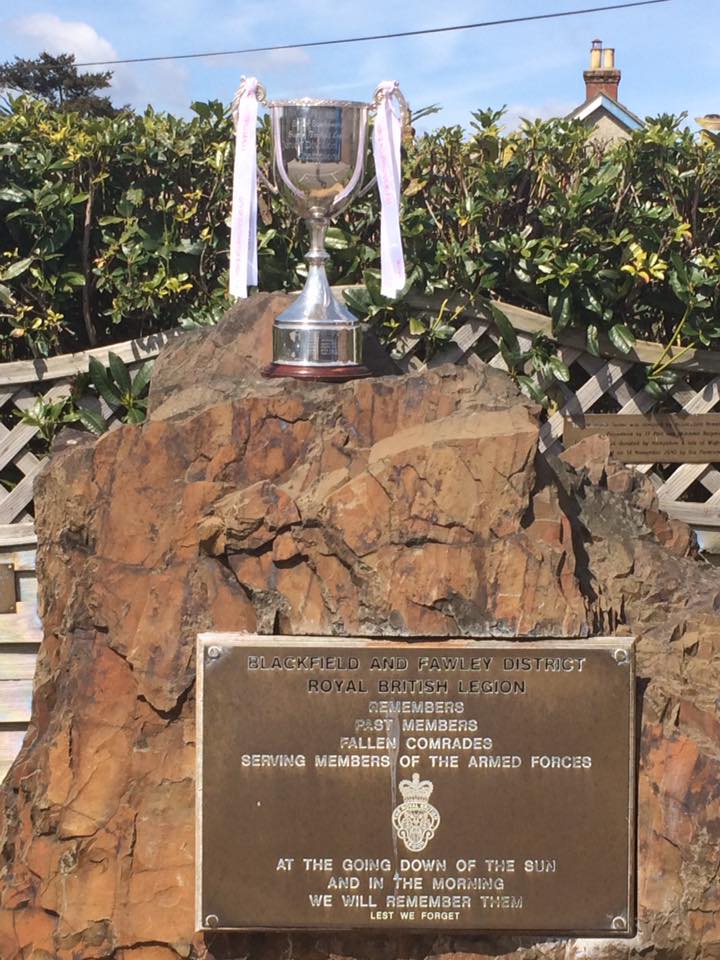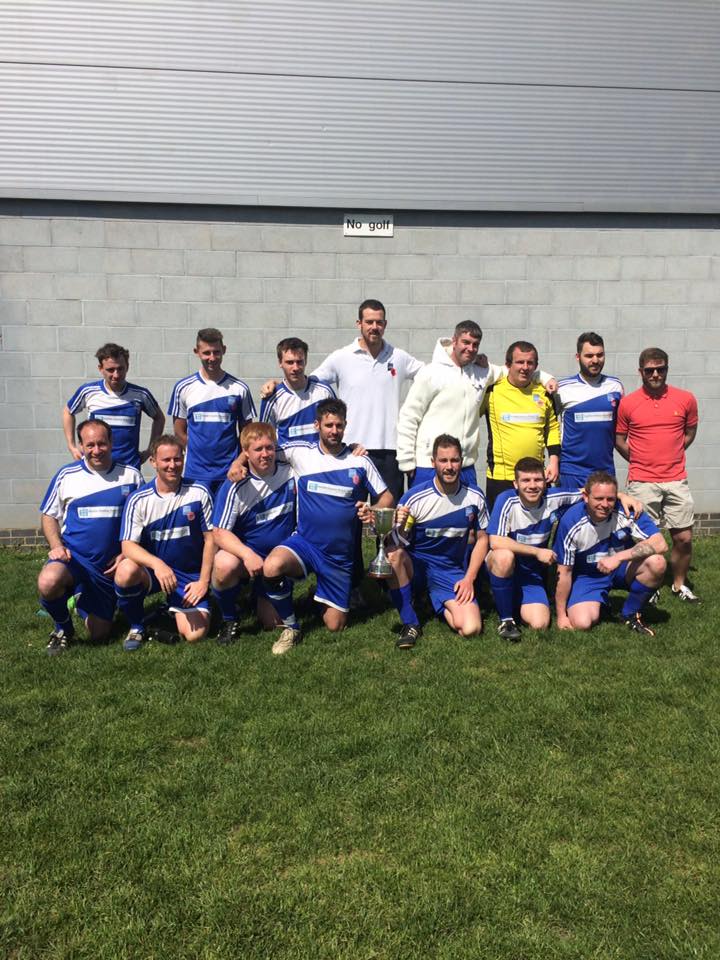 An update on sports teams.

Pool season has now finished with both teams finishing mid table.

We have 1 player in the semi-final of the singles knockout still.

The darts season was very successful for the Legion.

Legion 'c' won division 1

Legion 'd' won division 2

Legion 'b' won division 3 (unbeaten in the league)

Legion 'a' won the team knockout condition and finished 3rd in division 1.

Legion 'b' are also in the consolation cup semi-final.

Football team is doing well we are top of our league unbeaten at the moment with 5 games to go and 9 points clear at the top of the league at the moment.

The football team also reached the 1/4 final of the Charlie Godden cup but were unfortunately beaten by hunters inn.